About Us

Arabisk Media

Based in London, and serving customers in UK and Middle East, we are completely tuned in to the requests of companies we work with, and endeavour to convey the most unique methods for building brand and product awareness.

More About US
Our Publications

Arabisk London Magazine

Arabisk London Magazine is an award-winning top quarterly Arabic and English Magazine in London. Our magazine mainly targets readers from The Middle Eastern and Arab community that live and visit the most prestigious areas of London from the Middle East, Arab Gulf, Kuwait, UAE, Qatar and Saudi Arabia The content of Arabisk London Magazine is unique and carefully tailored in Arabic and Arab-related English content to attract the largest demographic possible, consisting of exclusive interviews ,with influential figures, business and economics news, lifestyle ,latest fashion and jewellery trends, health and beauty, arts and media.

Read More
Arabisk Express

Arabisk Express is one of the publications of Arabisk Media Group for Publishing, Marketing, and Public Relations, where it joined the titles Arabisk London and Arabisk commercial. This title aims to cover the needs of the Arab community in Britain in general and in London in particular, through a publication that provides quick news and advertisements serving Arabs in Britain. It also aims to complement the objectives of the previous titles by being a bridge and window for British society to the Arab community, whose number has increased dramatically in recent years. London alone has no less than 600,000 Arabs.

Read More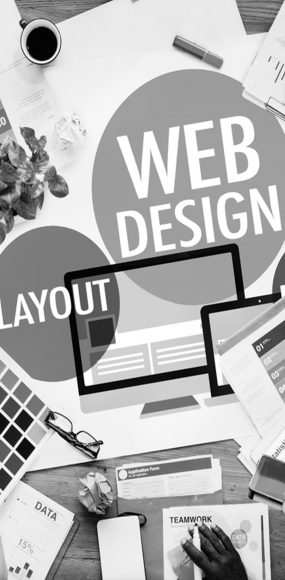 WE ARE GREAT AT WHAT WE DO
We have a highly skilled team, experienced in conveying creative solutions to boost your marketing strategy.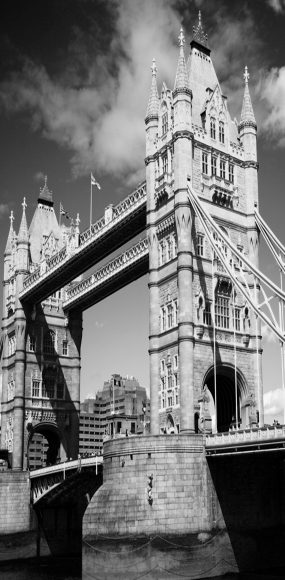 WE ARE THE BRIDGE BETWEEN THE WEST AND EAST
Our collaborative work brings experts together to provide offbeat solutions that connect UK and Middle Eastern businesses to synergise with each other.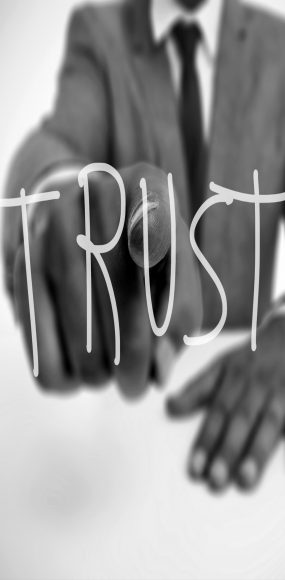 We are dedicated to your brand and will become your ambassadors, showing the rest of the world what makes you so special.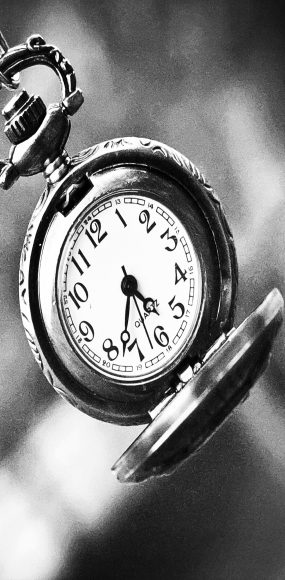 We know how important your time is, so our processes ensure seamless strategies that are executed to perfection. We work hard to ensure that time is optimised to deliver fast but well-developed results.